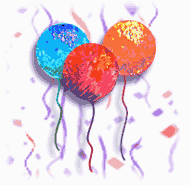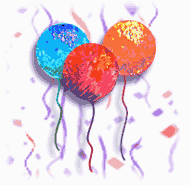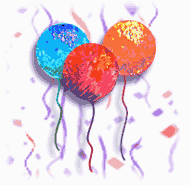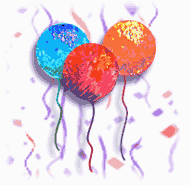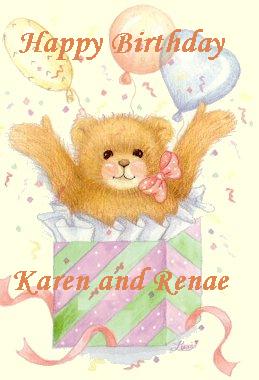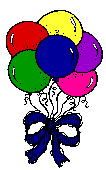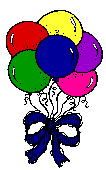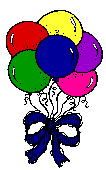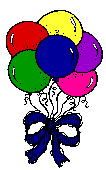 Karen and Renae

It is your birthday and on this day I want you to know that you are a very special person who has touched and warmed many lives including mine. I also want you to know how much I appreciate you !!
Have a very happy birthday!

What's a birthday without a cake?






Looks like Costello, Pumkinz, Indiana and Snickers' want a piece of cake! How about sharing with your *human* friends? *Grin*


Won't you step inside the cottage for refreshments?
or have a seat on the patio and enjoy
some ice cream with your cake?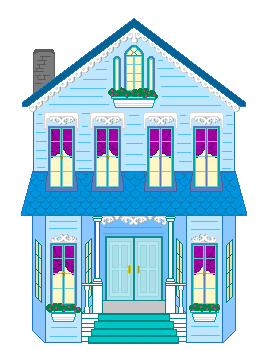 Wishing you a very Happy Birthday!!
John and Pauline